Be green
Interested in taking this journey with us?
We believe in a more sustainable digital world. Therefore, we have developed affordable IT infrastructure solutions with high energy efficiency, low environmental impact and high availability.Let's accelerate this future together?
See the opportunities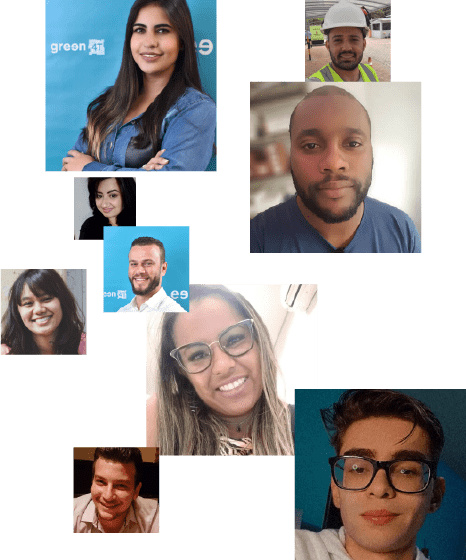 Insights
Inspiration and exclusive content for the digital transformation of organizations.