Data Center Services
IT Moving
Physical and logical migration of IT infrastructure
For the maximum reduction of unavailability, green4T performs a robust process that involves assessment, planning, execution, transportation, migration, reinstallation, post-migration follow-up and support of your environment.
I want to get in touch
Understanding the Solution
Pre-Moving
Assessment
Planning
Migration
Execution
Transportation
Migration
Reinstallation
Post-Moving
Follow-up
Suporte
IT Moving
All stages of the process are carried out by a specialized and certified team. The professionals follow a detailed and customized plan that offers back-up of experienced and multidisciplinary engineering.
Physical space, acclimatization, power, connectivity, independence between equipment and systems are previously evaluated. While the transport phase uses special vehicles with closed and protected bodies, with insurance and escort service.
After migration, we performed the monitoring to ensure the full stability of the operation.
Everything with experience observed in more than 360 movements carried out and successfully.
4 principles ofIT Moving:
1 – Pre and post-migration audit with checklist and evaluation of documentation of all items.
2 – Safety and security in the transport phase.
3 – Maintenance of support continuity until the stability of the new IT environment.
4 – Monitoring and validation of the client in all actions performed before, during and after the service.
Are you interested?
Learn how IT Moving can help you solve your challenges.
Moving of equipment and migration of the IT infrastructure with total security conducted by highly qualified teams and using thorough methods that ensure the stability of the entire operation.
I want to talk to a specialist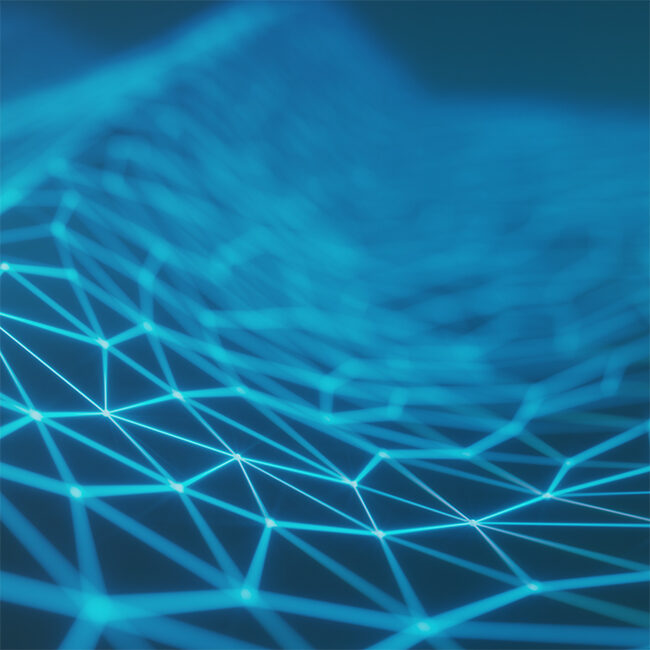 Want to learn more about Data Center Services?
Discover the advantages and benefits of this solution
Ensure high availability, performance and security for your mission-critical environment.
Insights
Inspiration and exclusive content for the digital transformation of organizations.