Data Center Services
Certifications
Absolute proof of the quality, energy efficiency and availability of your IT infrastructure.
Documents issued by third parties that are independent and of undisputed competence, and have the authority required to guarantee the excellence of our processes.
I want to get in touch
Certification and qualification
Certifications are critical in the creation, implementation and management of data centers because they are a guarantee of quality, efficiency, and availability in all projects. They are provided by specialized entities and validate the competence, reliability, and sustainability of our customers' data center.
Keeping the certification is as important as having it. This dedication protects the investment made by the client and brings recognition, security to the data and reliability to its market.
Find out about the certifications that green4T delivers to your data center:
Uptime Institute Tiers with more than 50 certified data centers from I to IV – assessed by reliability level and overall performance.
ITIL and COBIT certificates for IT environment management and best practices.
CEEDA, for auditing and certification of practices in energy efficiency within the data center.
LEED, for sustainable data center buildings – measured by space sustainability, rational use of water and energy efficiency.
Are you interested?
Learn how Certifications can help you solve your challenges.
Getting documents that ensure the highest quality, energy efficiency and availability for your IT infrastructure is essential to make your business more competitive.
I want to talk to a specialist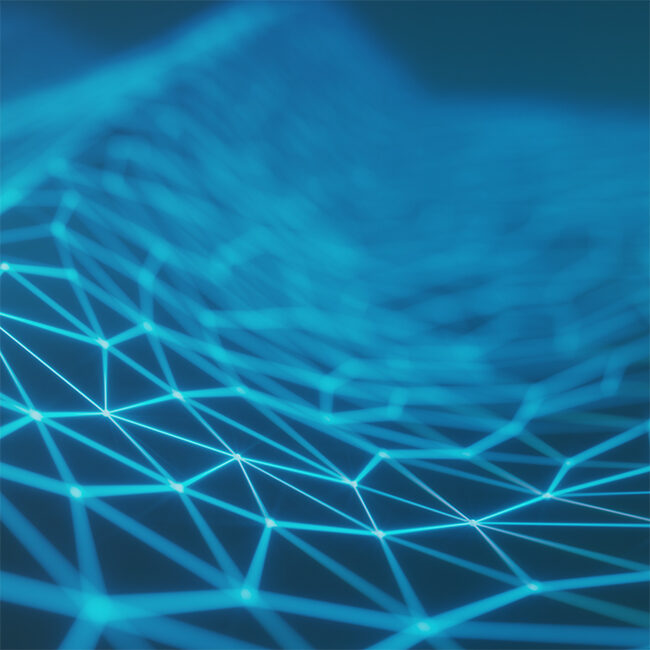 Want to learn more about Data Center Services?
Discover the advantages and benefits of this solution
Ensure high availability, performance and security for your mission-critical environment.
Insights
Inspiration and exclusive content for the digital transformation of organizations.