Modular Data Center
Secure Room
Flexible outdoor infrastructure
Elastic, customizable modular infrastructure to meet the demands of physical IT spaces that require moderately intense security
Understanding the solution
Dedicated solution for data center protection against fire, improper access and sabotage(WK3 or WK4), electromagnetisms, firearms (IIA), and water jets (IP66).
Suitable for outdoor use, it has a fire-retardant partition with certification in accordance withABNT NBR 16636.
Provides fully flexible IT infrastructure capacity with the agile and optimized addition of 0.60m modules.
It can be complemented with with continuous green4T zero carbon maintenance and certification services.
Why use it?
1 – Prepared to meet IT operations that require security.
2 – Assembly performed throughmodular panels that fit into building blocks, which allows very practical expansion, disassembly or relocation (increments from 1 rack).
3 – Simple operation, allowing use of racks in front and back – with the possibility of removing racks without turning off other equipment.
Three Secure Room principles
1 – Provide scalable protection for new technologies.
2 – Allow unlimited expansion in size, shape, or power.
3 – Simplified installation with pre-manufactured parts.
Are you interested?
Learn how Secure Room can help you solve your challenges
A flexible and customizable modular solution that is suitable for less sensitive operations that do not require a high security level in the IT infrastructure.
I want to talk to a specialist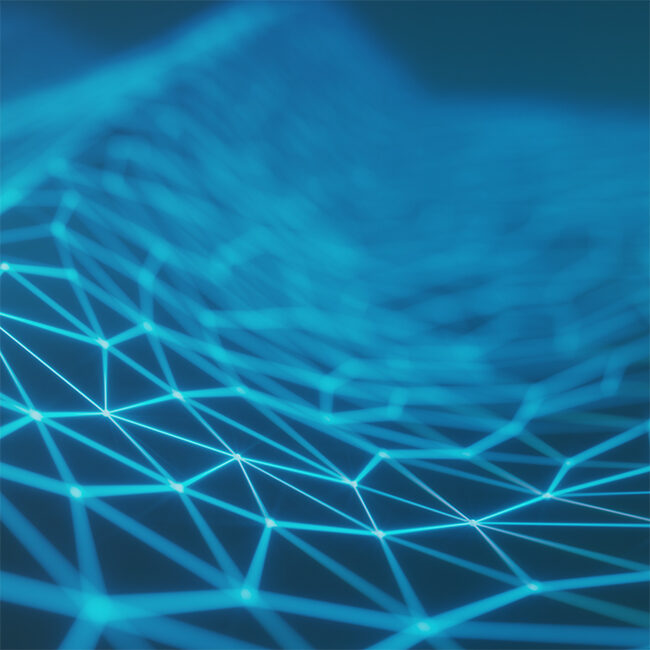 Want to learn more about Secure Room?
Discover the advantages and benefits of this solution
Insights
Inspiration and exclusive content for the digital transformation of organizations.