Data Center Services
Data Center Lifecycle Services

Efficient management of the IT environment with specialized professionals, processes and technological and management resources applied to different layers of the infrastructure, in order to maximize its availability.
A set of actions and measures carefully planned to enhance the efficiency and availability of data centers. We evaluate the installed IT infrastructure and apply improvements that allow an enhanced performance.

I want to get in touch
Are you interested?
Learn how the Data Center Lifecycle Services
can help you solve your challenges
Maximize the availability of your IT infrastructure, secure your business operations and plan your technology investments with peace of mind.

I want to talk to a specialist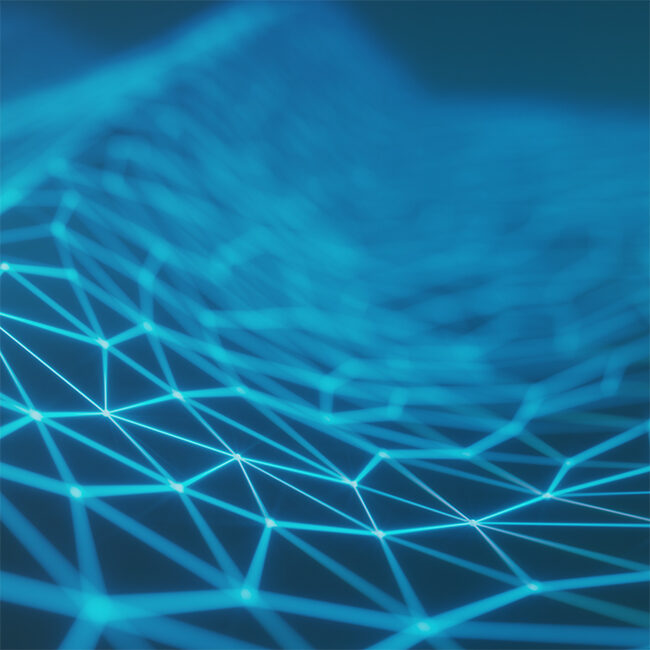 What we do for you
Understand how this solution works
Want to learn more about Data Center Services?
Discover the advantages and benefits of this solution
Insights
Inspiration and exclusive content for the digital transformation of organizations.