Modular Data Center
Safe Room
High level security
Your data center in a room built with the highest level of security for disaster prevention
Understanding the solution
The room with modular panels for data center installation and protection is certified and accredited to follow the most demanding Brazilian and European data security and
asset standards.
We perform nine types of tests in the safe room to evaluate the most diverse risk situations. The environment has, for example, IP67 (for immersion of up to 1 m3 of water) and WK4
(against forced entry and theft) for complete protection of IT assets.
The safe room undergoes a certification process that includes auditing and periodic evaluation of the production process from the design, manufacture, and implementation to the maintenance of the solution by an independent entity (accredited by Inmetro [Instituto Nacional de Metrologia, Qualidade e Tecnologia (National Institute of Metrology, Standardization and Industrial Quality)]).
Suitable solution to be installed indoor or outdoor, with extreme ease of expansion and change of location.
When supported by the continued maintenance services and the green4T zero carbon certification, the environment is still in the most appropriate conditions to consume the lowest energy values and avoid outage.
In addition, all the implementations made by green4T rely on water reuse for a more sustainable operation from preparation to use.
Why use it?
1 – The solution is tested to meet the strictest European and Brazilian standards, with certification issued by an independent entity and accredited by Inmetro. Every manufacturing, implementation, and maintenance process is audited and controlled by the certification entity.
2 – The infrastructure is assembled using modular panels that fit as building blocks (lego), allowing for
rapid expansion, disassembly or relocation, and transportation. 
3 – The projects are carried out according to the customer's needs and available space. We are ready to serve the most varied purposes relevant to your operation.
Safe Room's Three principales:
Provide the highest level of protection and availability for the IT infrastructure with steel walls, shielded panels, and structural reinforcement – including electrical infrastructure, climate control, access, and environmental surveillance.
Simplified installation (modulate) with rapidelivery.
Future Proof configuration ensures capacity and scalability for new technologies in the same space with minimal changes in cooling flow and power during installation.
Are you interested?
Learn how Safe Room can help you solve your challenges
Focus on ensuring maximum protection and security for the customer's data and assets, with high performance, energy efficiency and excellent cost effectiveness.
I want to talk to a specialist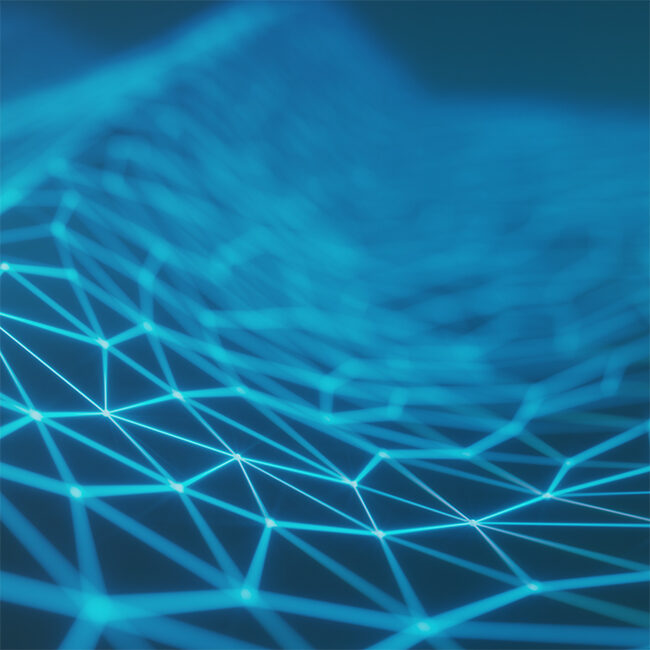 Want to learn more about Safe Room?
Discover the advantages and benefits of this solution
Insights
Inspiration and exclusive content for the digital transformation of organizations.