Modular Data Center
Container
IT asset protection
Ideal for backup sites or outdoor solutions that require high mobility
Understanding the solution
It can be used for Climate Control, Energy, Connectivity and CA, and CCTV Safety Systems.
Protects IT assets from threats such as fire, intrusions (WK3 or WK4), firearms (II A), and water jets (IP 66) for safer displacement.
Scalable according to customer needs, with a fixed size and adapted to the layout of the environment.
It can be complemented with continuous green4T's zero carbon maintenance and certification services.
Why use it?
1 – Product indicated for specific rack and power.
2 – Projects made in a customized manner and dimensions to the needs of the client and according to the available space.
3 – Guaranteed data center mobility with locking of internal equipment if lifting and transportation is required.
4 – The product allows you to stack up to three floors of containers.
Three principles of the Container
1 – Properly protect IT assets with low security demand that do not require a high layer of data protection.
2 – Provide a limited solution in the permitted dimensions of land or sea transportation.
3 – Uncomplicated installation and agile delivery of up to 90 days.
Modular Data Center infrastructure
Green4T, a Brazilian digital technology and infrastructure company, offers a series of robust solutions for a modular data center. With Vault Room, Safe Room, Container, Micro Data Center and Rack Edge services, it helps your company in the digital transformation process assuming all the technical and environmental management.
The technical and certified team plans, builds and maintains the physical andlogical infrastructure of data centers of all sizes in Brazil and Latin America.
The support and monitoring work is done by the six green4T Centers of Excellence, which coordinate the specialized work remotely and with quick response time in the customer's IT environment.
In addition, the other Data Center services offered act with prevention and anticipation bias to prevent failures or disasters from occurring.The more than 390 critical environments maintained by green4Treinforce our leadership position and expertise in IT.
Are you interested?
Learn how Container can help you solve your challenges
Mobility with security, to make the IT infrastructure more flexible and allow it to keep up with the business growth
I want to talk to a specialist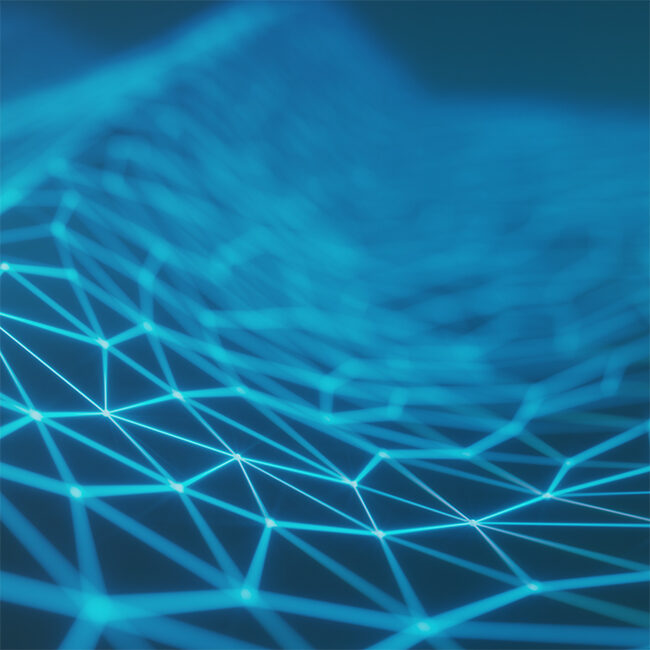 Want to learn more about Container?
Discover the advantages and benefits of this solution
Insights
Inspiration and exclusive content for the digital transformation of organizations.